Distinctive Photography | Architecture, Interiors, Products & People
Damianos Photography
What makes us different than other photographers?
We collaborate with our clients and take details seriously. Photography is our passion.
We go beyond the ordinary to put your best image forward. We listen, ask questions and apply our extensive experience to create distinctive images you can bank on for your various marketing needs.
Your image is our business!
Massachusetts WBE & DBE Certified
The Built Environment –
Architecture, Interior, Landscape
Business Portraits
Products & Artwork
Stay at Home Advisory Specials!
Photo retouching/restoration
Virtual camera/photo workshops
Other Services
In-House Giclée Printing
Custom Photography & Photoshop Classes (virtual or in person)
Check out our lastest DPeFeature.
Catchlight Painting features Lynne in their recent Community Spotlight.
Lynne discusses her business in this video by Radio Entrepreneurs (4:54).
Damianos Publishing
Our sister company can help you publish your book! Visit DamianosPublishing.com for more information.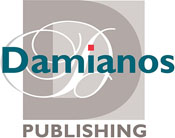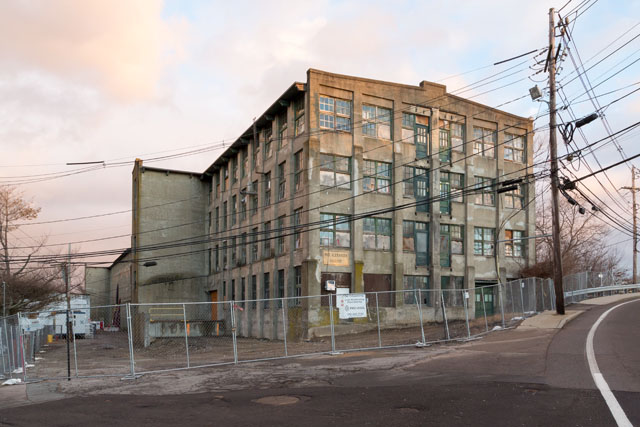 Progress photography of the historic Bancroft Building on the outskirts of downtown Framingham, MA as it is converted from artist studios and workplaces to apartments and condos over the next two years.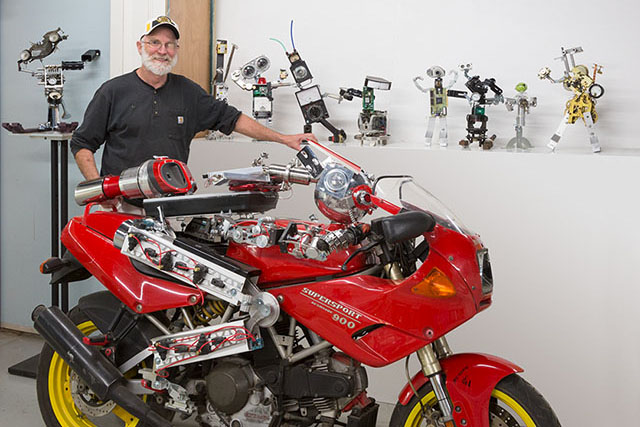 Michael DiCamillo creates robot sculptures with stories. Look for news of an exhibit in Autumn 2019.
Custom Workshops
Can't find a photography or Photoshop course with a schedule that meets your needs? We will custom tailor a private or group workshop for you either virtually, at our studio or a location of your choice.
What Camera Should I Buy?
Considering a purchase of a new camera, lens or other gear? What are your best options? Consider existing photography equipment, what you will photograph, and budget. Consult with us for professional advice.
Scheduled Classes
Looking for a photography-related class to further your skills? We teach both single session workshops and courses that span several weeks as continuing education courses at a variety of locations.